Construction Firms Napping On Recruitment Planning Before Brexit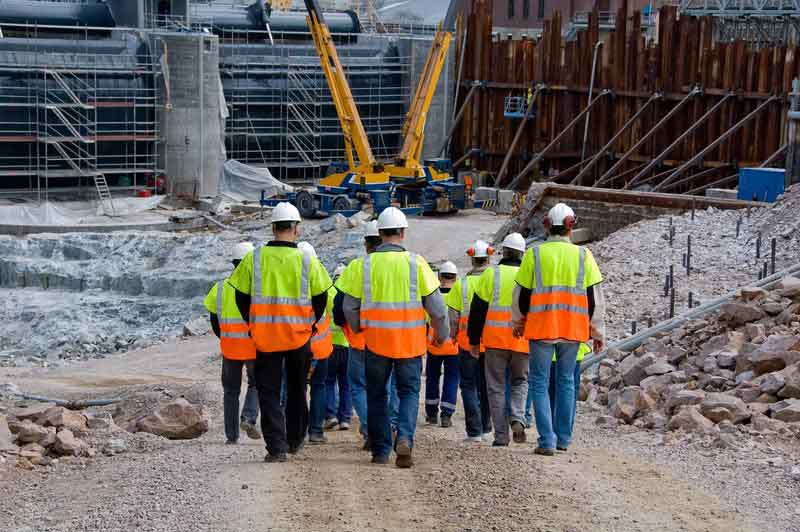 Over 67% of UK construction firms have yet to make any real plans on the impact of Brexit on employee recruitment and how to deal with it.

The Construction Industry Training Board (CITB) says that one third of construction businesses are already suffering from the impact of the Brexit vote.

In a survey of more than 400 employers, almost half were worried that it would become more difficult to recruit over the next two years, but less than a third have taken action or plan on doing so in the run-up to Brexit.

Employers said that their priority was to keep hold of the workers they currently employ.

Steve Radley, Policy Director at CITB, was quoted in The Independent as saying: "With Brexit approaching, construction employers are expecting the recruitment of skilled workers to get harder as they anticipate restrictions on access to migrant workers. However, few employers are making firm plans to address this and instead are focusing on retaining their existing migrant workforce."

He added that a 'twin-track strategy' was needed of investing in the domestic workforce while enabling employers to 'continue to secure the vital talent of migrant workers'.

Mark Kozo, Head of Marketing at Portman Asset Finance, said: "Planning for the future is never easy but it seems that, although it is generally acknowledged that Brexit will impact access to migrant construction workers, many employers have yet to make contingency plans for this.

"Balancing current staffing requirements with those of the post-Brexit era is something construction companies need to start doing now".

Maintaining close relationships with specialist construction recruitment companies will be essential for Construction firms in minimising the impact of Brexit will have on the labour market. Construction recruiters are busy building up their databases of reliable construction workers to ensure they can meet the demands for skilled and semi-skilled workers that are sure to rise in the post-Brexit era.

Have a Vacancy you need to fill? Find workers through us..