Construction workers in high demand with 217,000 needed by 2025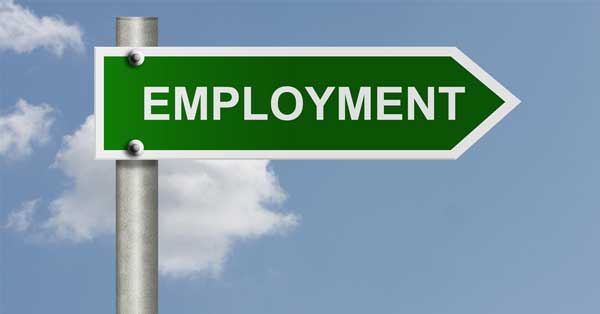 The industry is proving to be outpacing itself, with CITB's Construction Skills Network (CSN) highlighting the industry requires an extra 217,000 construction workers by 2025 to align to demand.

Forecasts are being revised, due to a better than expected rebound from the Covid-19 pandemic, with the recovery picking up pace. CSN now expect that the industry will reach 2019 output levels by 2022 – this being three years earlier than the previous forecasts, in December 2020.

Findings by CSN show that most regions in England will show an increase of construction workers by 2025. The regions due to be most affected by this demand will be the East & West Midlands with 1.7% and 1.4%, respectively. The South West looks to see a 0.7% growth rate, sharing that figure with Wales; and the only region to see a slight decline is the North East with -1%.

Trades with the most demand forecasted are the wood & interior fitter with 5,500 per year, construction managers 3,600 per year and electrical insulation at 3,400. Non-construction, office-based personnel such as IT support with require 7,850.

CITB Policy Director Steve Radley said: "It's great to see construction coming back so strongly and creating lots of job opportunities.

"We need to adopt new approaches to meet these growing skills needs and deliver these quickly. We are working closely with government and FE to build better bridges between FE and work and make apprenticeships more flexible.

"We are also making significant investments in supporting work experience that make it easier for employers to bring in new blood".

Overall, the South West will gain an average construction output growth rate of 3.9% from 2021-2025, with 6,400 new workers per year being needed.

RecruitEasy is a specialist construction recruitment agency, and well placed to adapt to these market changes. We will be here to accommodate to your business needs, check us out via Facebook @RecruitEasy, or our about page.