Work Makes People Happy Says ONS Report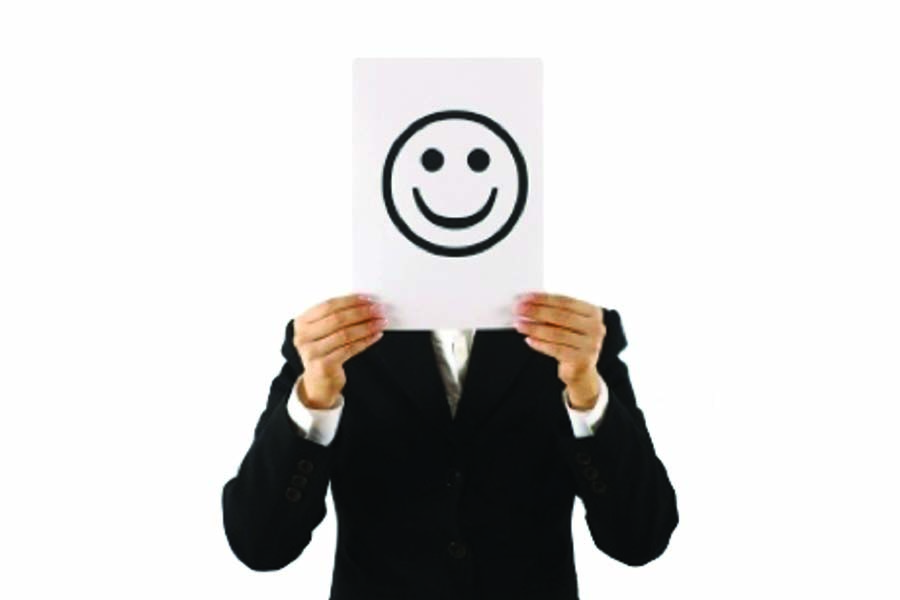 It's official: work makes people happy. So says a wellbeing report which highlights the positive effect of having a job on people's state of 'happiness'.

Three articles from The Office of National Statistics (ONS) report progress in the Measuring National Well-being programme: Where we live; Health; and Subjective Well-being. ONS has considered 1,800 responses to the consultation on proposed domains and headline measures and have issued a revised set of measures for monitoring National Well-being.

Glenn Everett, Programme Director for Measuring National Well-being Programme said: "By examining and analysing both objective statistics as well as subjective information, a more complete picture of National Well-being can be formed."

A good example of this is provided by the first annual experimental subjective well-being results. These show that 45% of unemployed people rated their 'life satisfaction' as below 7 out of 10. That is more than twice as much as employed people of whom only 20% described their life satisfaction as below 7 out of 10.

This illustrates additional effects of unemployment on people, over and above material dimensions that can be measured objectively.

'Where we live' highlights that over 80% of adults who owned their own property, either outright or with a mortgage, reported a medium to high level of life satisfaction whereas only 68% of those who did not own their own homes reported the same levels of satisfaction.

During the national debate about Measuring National Well-being, predictably, the most common response from people about what affected their well-being was health.


How do we know work makes people happy?
But separate analysis by the CIPD where 2,000 people were surveyed suggests the finding that work affects happiness, only holds true if people are managed well and engaged with their work.
For example, employees who strongly agreed that senior managers who consult them in important decision making score far higher is satisfaction with their life than those who strongly disagreed. In the same way, employees who are engaged (i.e. are prepared to go the extra mile for their organisation) scored highly against the question of 'Overall, to what extent do you feel the things you do in your life are worthwhile?' compared to an average score for employees with neutral engagement. Engaged employees are also significantly less anxious than those with neutral engagement or those who are disengaged.
Ben Willmott, head of public policy at the CIPD, said: "Today's data highlights the importance of having a job to people's overall sense of wellbeing, however our analysis highlights that it is the quality of people management that will really make the difference if work is to really help underpin people's 'happiness' and resilience. Getting more people into work should boost national happiness – but there's also a huge amount more happiness to be had if people who already have jobs can be managed better.
Want to be Happy?! We have LOADS of work for you!